These 11 Quotes From Mother Teresa Will Inspire You to Be a Better Person!
Mother Teresa was an inspiration to countless millions for her lifelong devotion to the neediest and most vulnerable of the world. The selflessness and sacrifice with which she lived her own life made her an international symbol of charitable work, and the love and compassion she showed the destitute of all faiths won her a Nobel Peace Prize in 1979, which she donated entirely to the poor.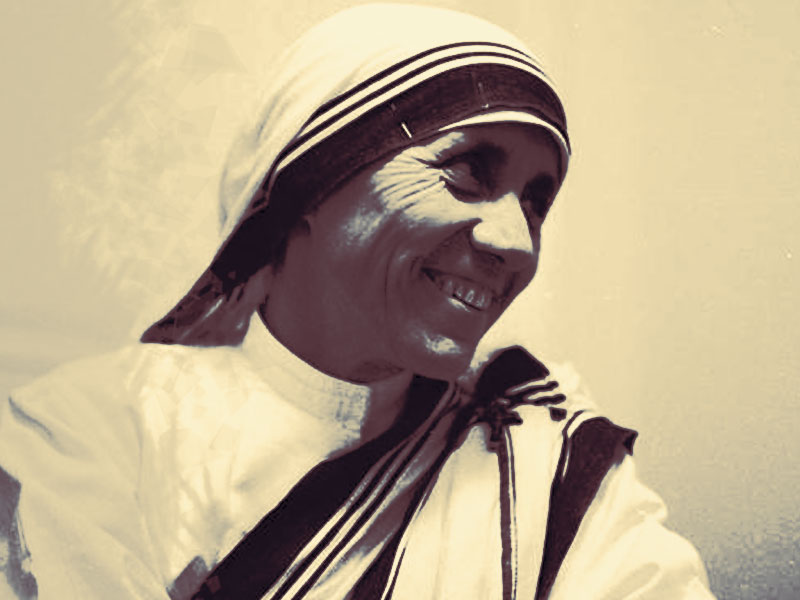 Here are 11 of her best quotes that will inspire you to be a better person.
#11 – Let us always meet each other with smile, for the smile is the beginning of love.
#10 – Be faithful in small things because it is in them that your strength lies.
#9 – Spread love everywhere you go. Let no one ever come to you without leaving happier.
#8 – We ourselves feel that what we are doing is just a drop in the ocean. But the ocean would be less because of that missing drop.
#7 – Kind words can be short and easy to speak, but their echoes are truly endless.