If your actions inspire others to dream more, learn more, do more and become more, you are a leader.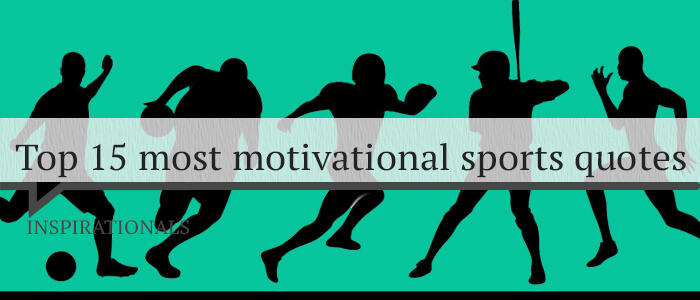 The world of sports is a lot like business. There's training. Competition. Wins and losses. Passion. Hard work. Shall I go on?
Given the nature of sports, it's not surprising that athletes have had some inspiring and motivational things to say about hard work, leadership, perseverance, winning, and much more.